Dolalak in Indonesia
Dutch Javanese Hybrid Spirit Medium
Rise to the rhythms of Dolalak, a folk dance that originated from Purworego, Central Java.
Its dance moves comprise both traditional Javanese dance and imitations of Dutch soldiers partying in army camps – an evolution that resulted in part from Indonesia's colonial history.
The dancing ritual is accompanied by live music with songs of their ancestral spirit and islamic poems. Male dancers used to dominate, before female dancers modernized its movements and costumes. In this destination, we will visit the last remaining male dancer of Dolalak. He still practices the traditional choreography that has dance notations that hark back to the 1930s.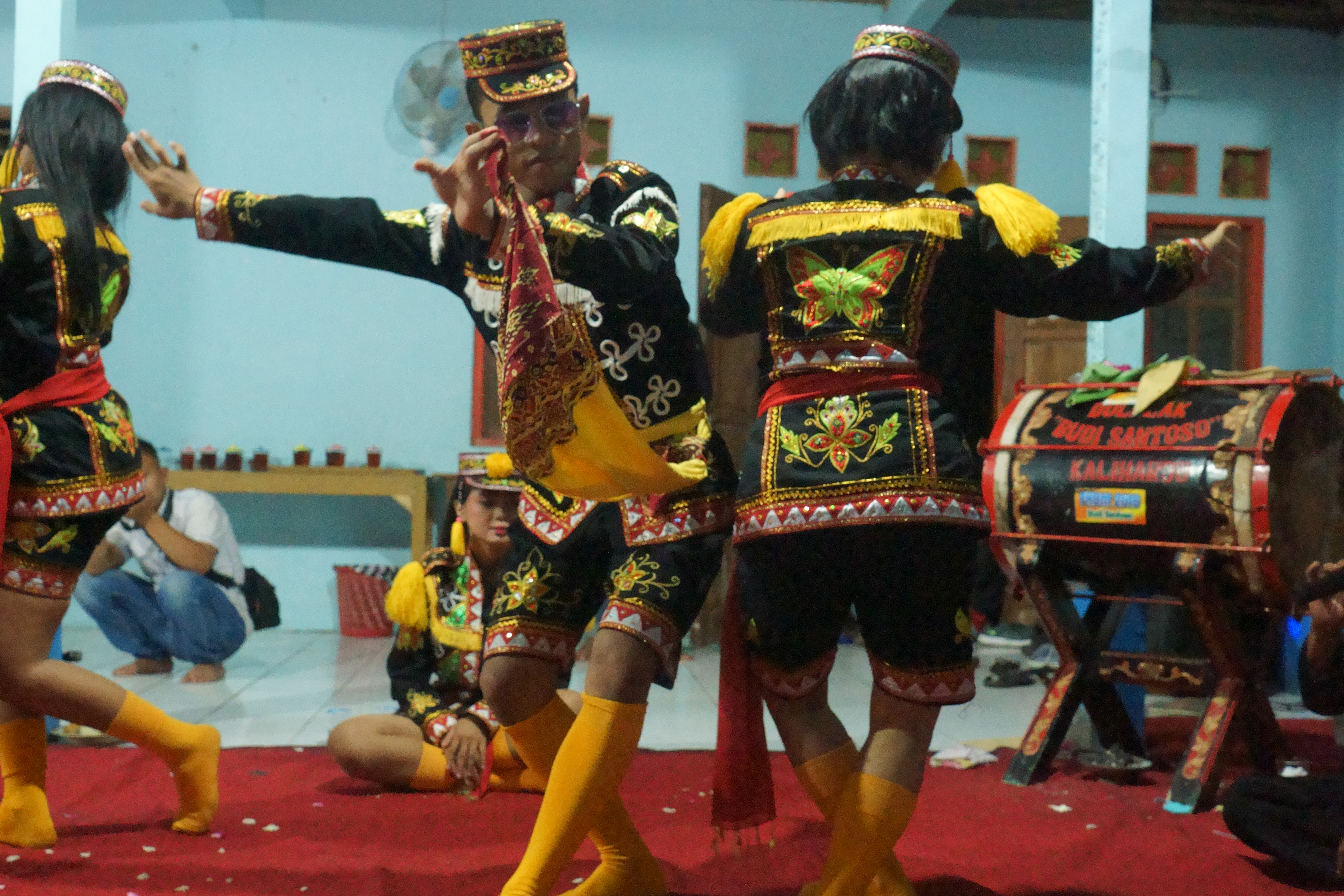 CosmicWander is a conceptual travel agency exploring the diverse shamanic culture of Asia. We curate one-of-a-kind expeditions into different realms of spirituality and transcendence.
CosmicWander
About
Destinations
VR Experience
Inspirations